Discovering Rome
Hotel in Rome between surprises and emotions for an extraordinary stay
The modern and functional hotel in Rome " Aphrodite " is an impeccable structure immersed in the heart of Rome, in via Marsala, characterized by style, class and comfort .
The strategic position, a few steps from symbols and monuments, well connected to every corner of the area, and close to the metro stop, makes our four-star hotel in Rome simply perfect to learn about the history of the territory, its legends, the most intriguing narratives and the secrets hidden in a universe where sacred and artistic have been reaching out since the beginning of time.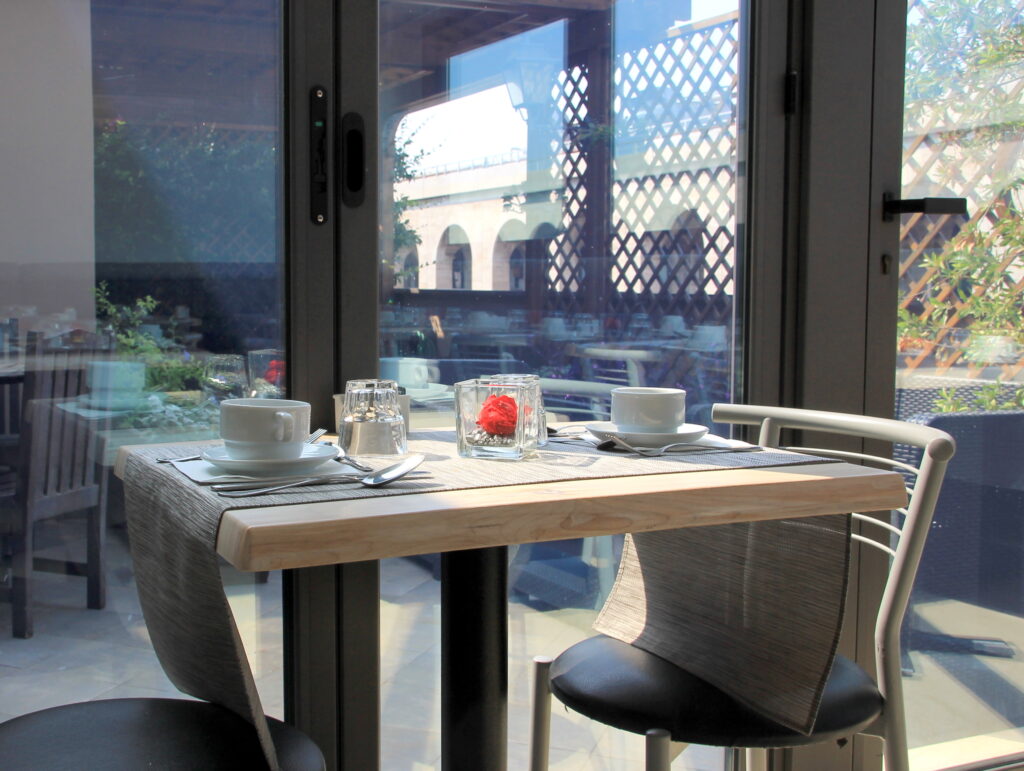 Hotel in Rome, knowledge and fun for your holidays
The hotel near Termini in Rome is ideal for experiencing a journey across the centuries, with culture and popular stories that end up intertwining and giving life to that fabric of memories and masterpieces that defines the soul of the place.
Like the one we find among the immortal forms of the Flavian Amphitheater, the mythical Colosseum, the Pantheon, the Trevi Fountain, the Baths of Caracalla, the Catacombs of San Callisto and the Imperial Forums.
O among the silent views of the Vatican, among the countless churches full of works of art or in the charm of Piazza Navona.